May 26, 2021 05:28 PM Central
Melissa Russo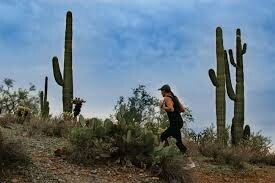 This blog was inspired by my day yesterday, which began with an 11 mile hike in the hot desert sun and ended with serious dehydration and heat exhaustion. May these preventative measures be something we all implement in the future to have a Summer full of sunshine, safety, & FUN!
(and yes, I'm recovered, grateful for my amazing resilient body, and will be much more diligent in the future!)
Hydration
Drinking half of your body weight in ounces per day is a great rule of thumb, more if you're having exerting adventures, especially in summer heat.
Clean filtered water not stored in plastic is ideal. My favorite filtering systems are the Living Water Filter and Berkey Water System.
Carrying water with you through the day is a sure way to drink enough and having it easily accessible in something like a Camelbak Backpack is ideal for hiking or biking adventures s you can drink often without having to stop!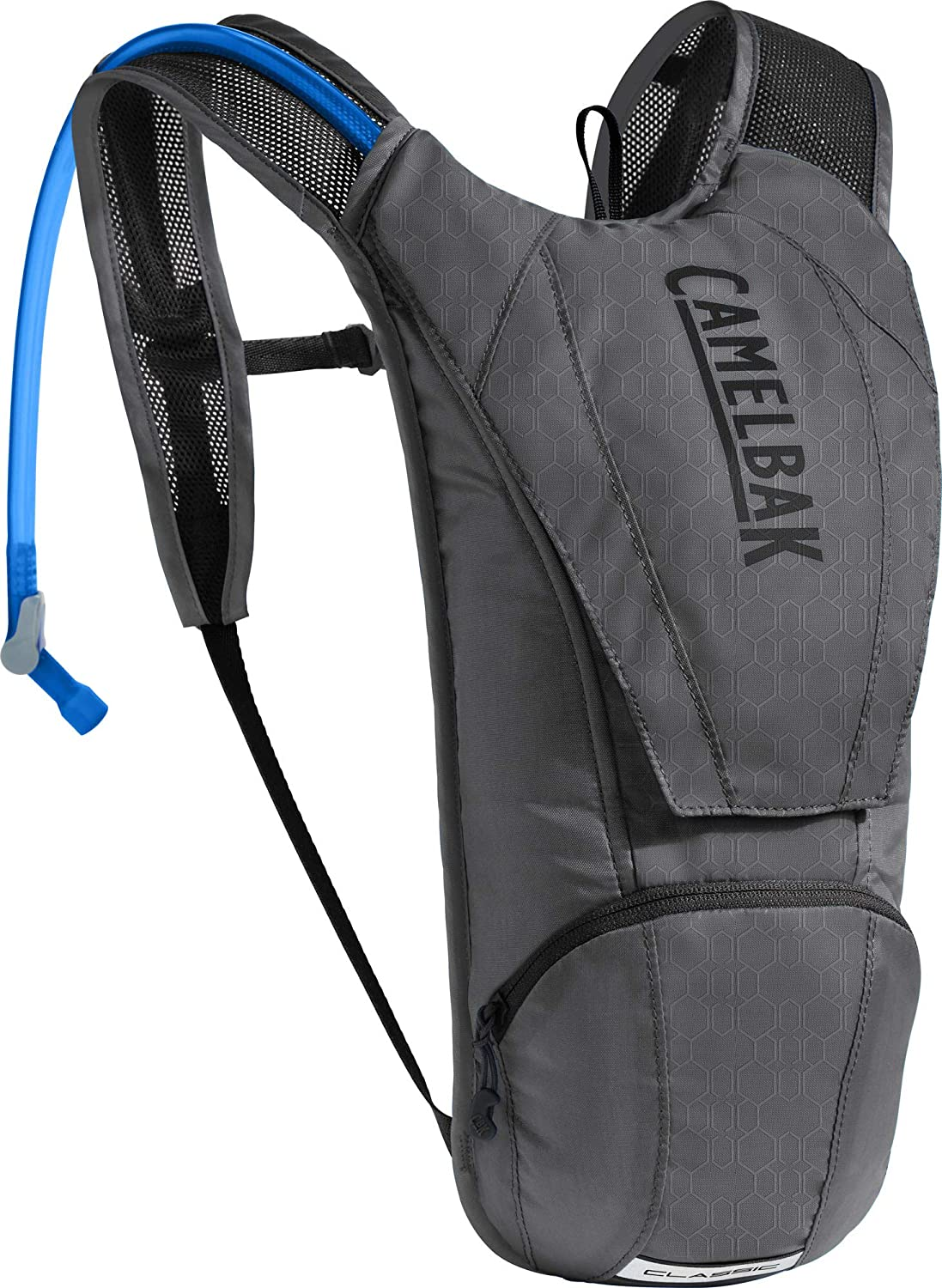 (If we wait until we are already thirsty, we may already be getting dehydrated)
If using water bottles, it is important to choose water bottles that are free of plastic, especially when the water bottles we carry (and sometimes leave in a hot car) go through big temperature changes.
You also want to be sure a metal water bottle is free of aluminum (often cheap ones advertised as stainless steel have plenty of cheap aluminum in them that can seep into your water) and glass ones are free of lead!
Our favorite brands that we trust are Hydroflask for high quality stainless steel and Lifefactory for glass water bottles (glass is best if you're also infusing with ingestible Young Living Vitality Oils- a great alternative to artificially colored and flavored waters!)
When going on shorter hikes, I simply carry my bottle in this holster!
Electrolyte Balance
This was a big part of my dehydration issue yesterday. I was drinking plenty of water, but neglected to add proper electrolytes into my regime.
In the future I will take the preventative measures of adding Trace Mineral Supplement, Mineral Essence into my morning water or Ningxia. (Ningxia is part of my daily nutritional routine! You can learn more about it here.)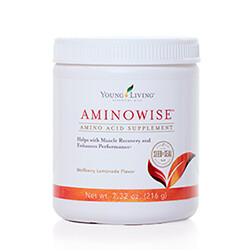 I will also bring my hydroflask along with premixed Aminowise. Aminowise is a . during- and after-workout replenishing boost for muscles with a hydrating blend of minerals that are lost during exercise. It's different from others on the market because it has no added sugars, artificial sweeteners, preservatives, or artificial colors or flavors!
Clean personal care products are just as important to me as clean nutrition, because our skin is our BIGGEST organ and anything we put on it, is absorbed into it.
Many of us have been attuned to the endocrine-disrupting dangers of traditional sunscreens. Some of them unfortunately do more harm than good. You can learn more about what's in your sunscreen at The Environmental Working Group's website. (look up Oxybenzone. YUCK!)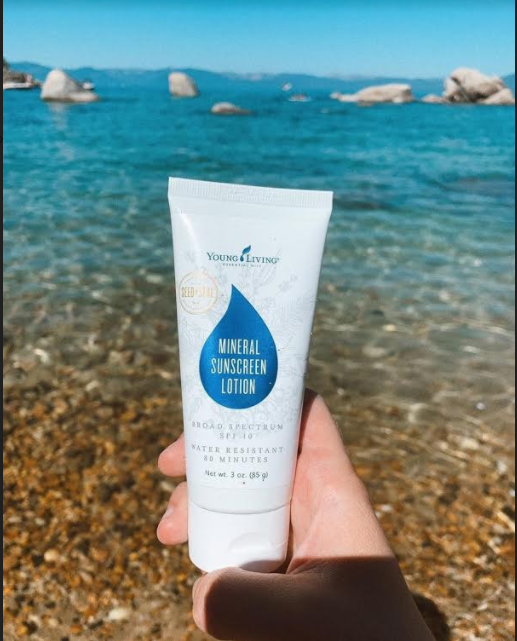 I use this mineral based sunscreen that is reef safe,hypoallergenic, applies easily, and doesn't turn my skin that weird white other mineral sunscreens do! It comes in 50spf and 10spf!
I've had both work wonderfully for my super pale, freckly skin. Remeber 10SPF means it protects you ten times as long as opposed to if you were not using anything! I used 10spf hiking all day on the Volcanic Rocks of the Big Island and has no problems - EXCEPT where I forgot to apply between my hiking boots and capris! THAT was BRIGHT Red- grateful I had the most amazing LavaDerm™ After-Sun Spray and It was better by morning! It offers temporary relief not just from the pain and itching of minor burns, minor cuts, sunburns,scrapes, and other minor skin irritations, but also insect bites!
Which brings me to Insect Repellent!!!
It's tempting to reach for the classic insect repellent, but before you do that, flip over the bottle to see if DEET is an active ingredient.
DEET is a registered pesticide. It is a member of the toluene chemical family.
Toluene is an organic solvent used in rubber, plastic cements, and paint removers. DEET is absorbed through the skin and can pass into the blood. It can cause allergic skin reactions and eye irritation. A 2013 analysis of about 4,000 DEET-related calls to poison control centers found that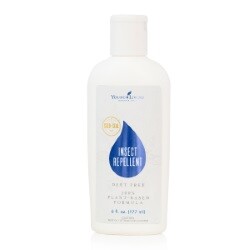 450 people needed medical treatment after applying DEET, and two were fatal. Most cases of seizures, slurred speech, coma, and other serious side effects have occurred in people who ingested DEET or applied it for three or more days in a row or used products with 95% DEET or more. Read more on DEET here!
Feeling hopeless due to lack of EFFECTIVE DEET-free alternatives? Young Living came out with an Insect Repellent that has been tested to repel mosquitoes, ticks,and fleas using 100 percent naturally derived, plant-based ingredients. That means you can use it on your little ones and not worry about the synthetic chemicals used in many traditional repellents.
Protective Clothing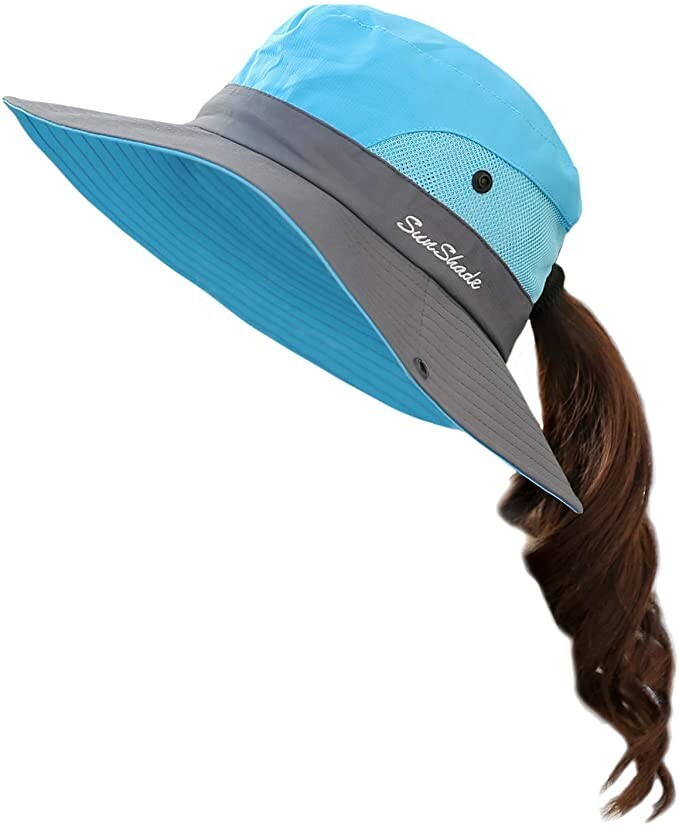 I also neglected to wear my breathable SPF shirt yesterday. I also have a few of these surf shirts for beach, kayaking, or SUP days. A good hat cannot be overrated either. This one is my favorite because it has a ponytail hole! (and no I didn't wear it yesterday either!)
Over-do it?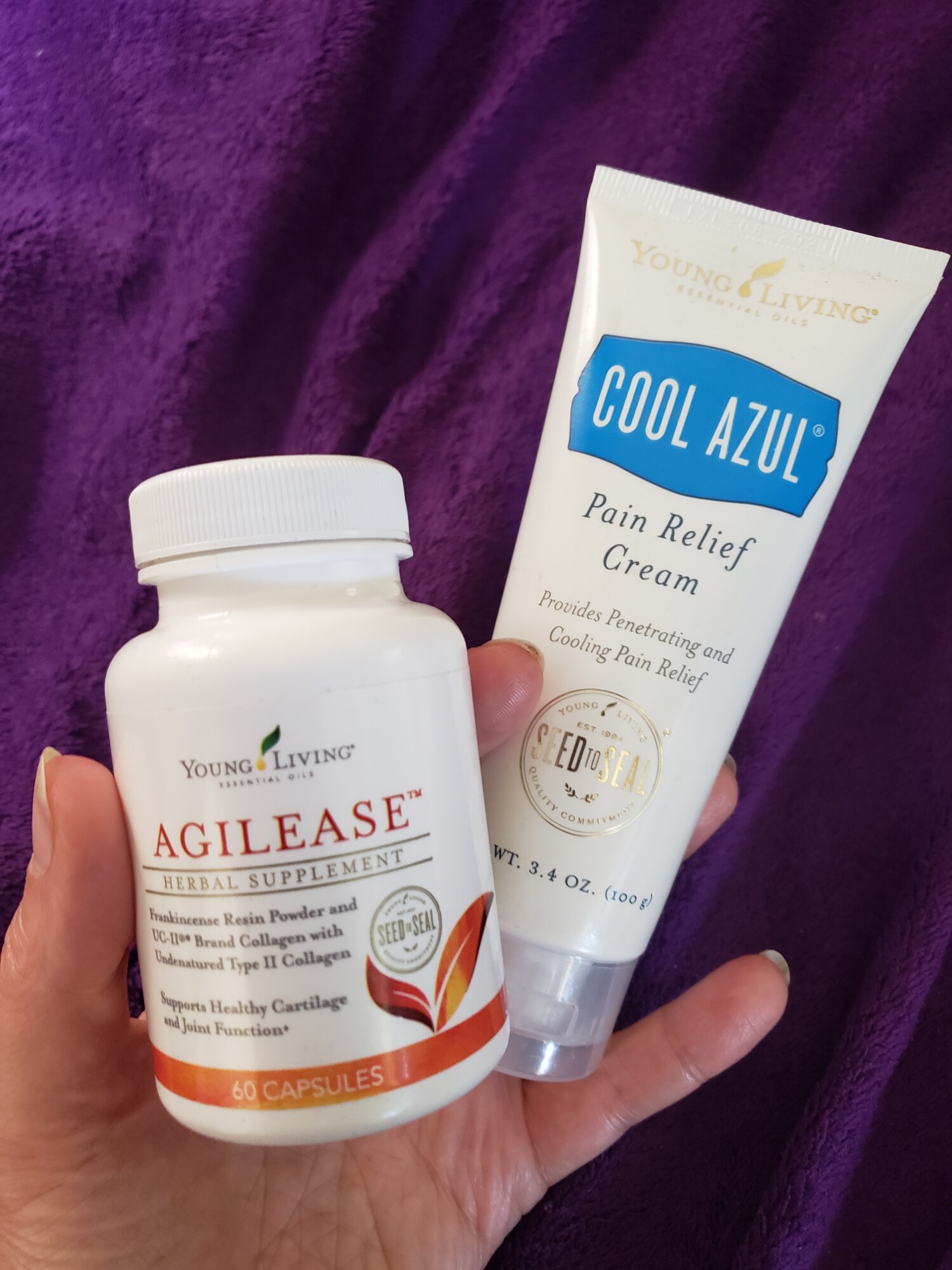 It happens! Don't let it ruin the next day! My favorite topical muscle rubs to help support my muscles after an outdoor adventure or intense gym workout are Cool Azul Pain Cream, Cool Azul Sports Gel, and this CBD Muscle Rub.
I also take this Agilease supplement when I feel my muscles and joints need "extra' support. I have a lot of friends that take it daily and swear by it!
Cooling Off
I bought these cooling items before I went to Burningman, knowing I was sensitive to heat and temperatures were quite extreme in the Nevada Desert. I used them daily and stayed well all week! I will definitely start taking at least the neck wrap with me for hikes from now on!
I pulled them all out when I got back yesterday and they were a big part of my recovery.
Full Body Recovery Cooling Towel
Cooling Towel Headbands Neck Gaiters Wristbands Set
Other Outdoor Safety Goodies worth Mentioning
Something ALWAYS in my hiking pack are Moleskin Patches. Of course this is another lesson learned the hard way, halfway into a long hike and having a blister develop!
Because I know #1 Safety is to never go alone, and I'm a solo traveler. This Garmin inReach Explorer+, Handheld Satellite is on my list to get. I often find myself in pretty remote places that do not have cell reception. Yes, these hike have been some of the MOST spectacular experiences of my life, but I have been solo without service too many times and this has recently been places on my radar!
A note on Photosensitive Essential Oils
Something to keep in mind is that citrus essential oils or blends that contain citrus oils are photosensitive. The can cause a burn or brown spot on skin that is then exposed to the sun. I haven't had a problem up north, but did have a brown mark that lasted a few weeks where I placed Joy oil over my heart and then went to the beach in Florida. I had no idea about photo-sensitivity! I was an oil newbie!
It's best to be cautious and avoid direct sunlight with these below oils - or so what I do and place them where the sun doesn't shine!!!!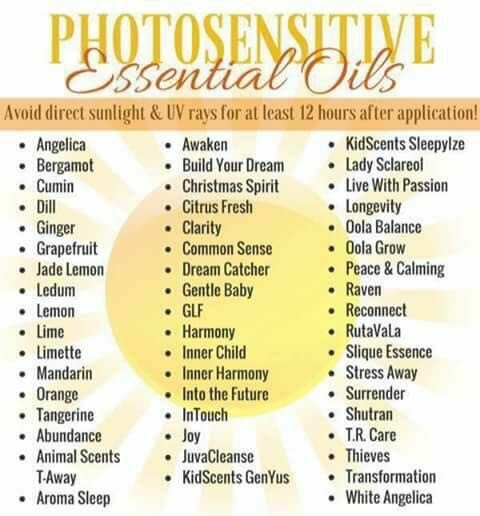 Would you like to book an appointment with me to chat about your Wellness Goals?
Simply schedule here or visit my website for lots more Lifestyle Empowerment Tips
and free resources in the Member Area!
I look so forward to connecting!